Zonal Heat Management System
Artificial-Intelligence-Augmented Cooling System for Small Data Centres.
ECO-Qube is a holistic management system which aims to enhance energy efficiency and cooling performance by orchestrating both hardware and software components in edge computing applications.
Learn more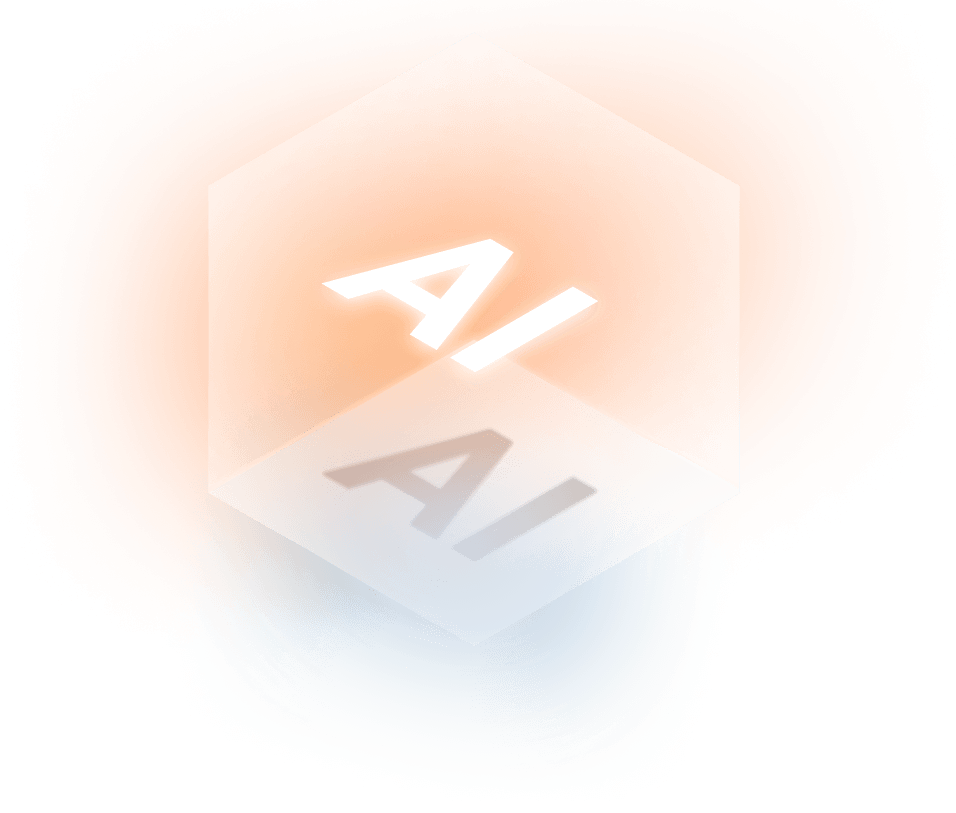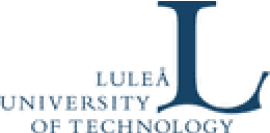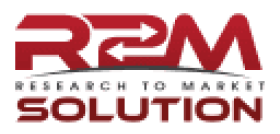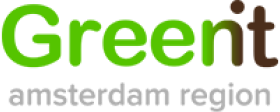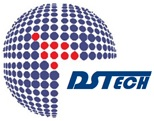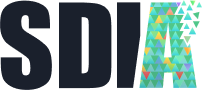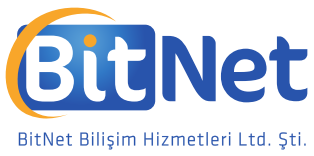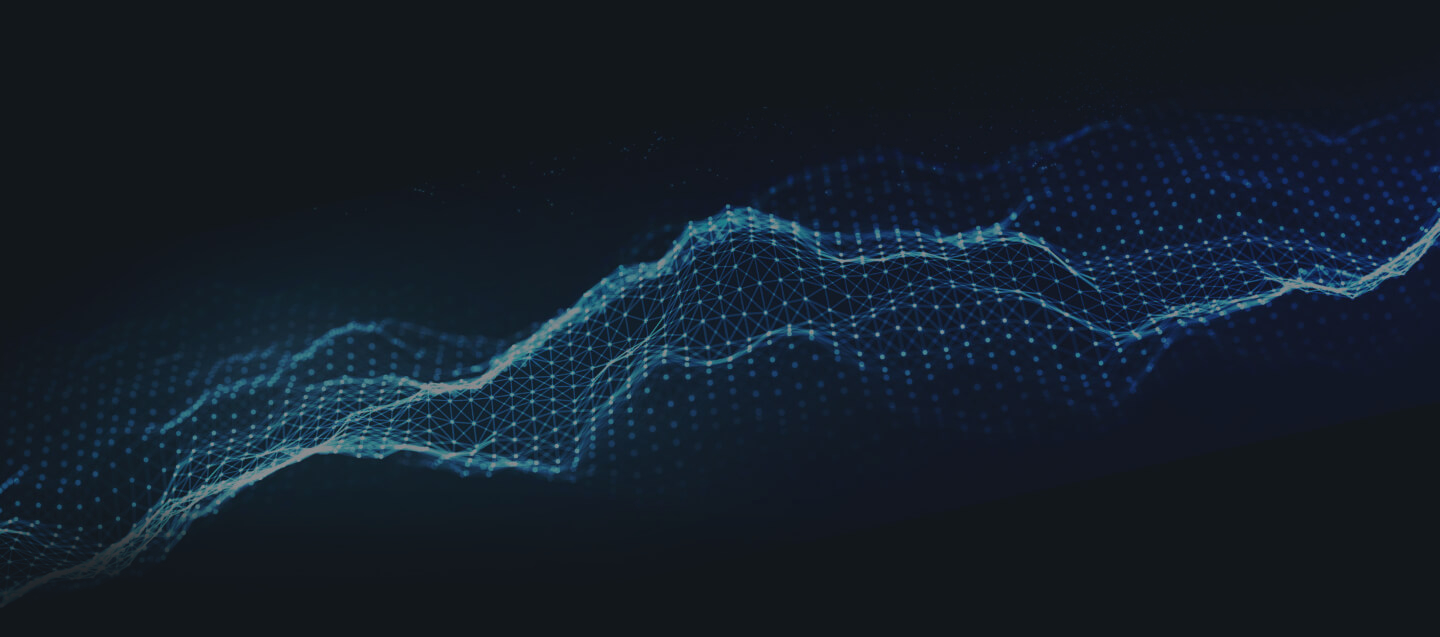 Data centres will need about 4 to 6% of the world's energy in 2022. Our mission is to use this energy wisely and effectively.
ECO-Qube Concept and approach
1

Supportive Strategies

Renewable Energy Application

Alternative Energy Strategies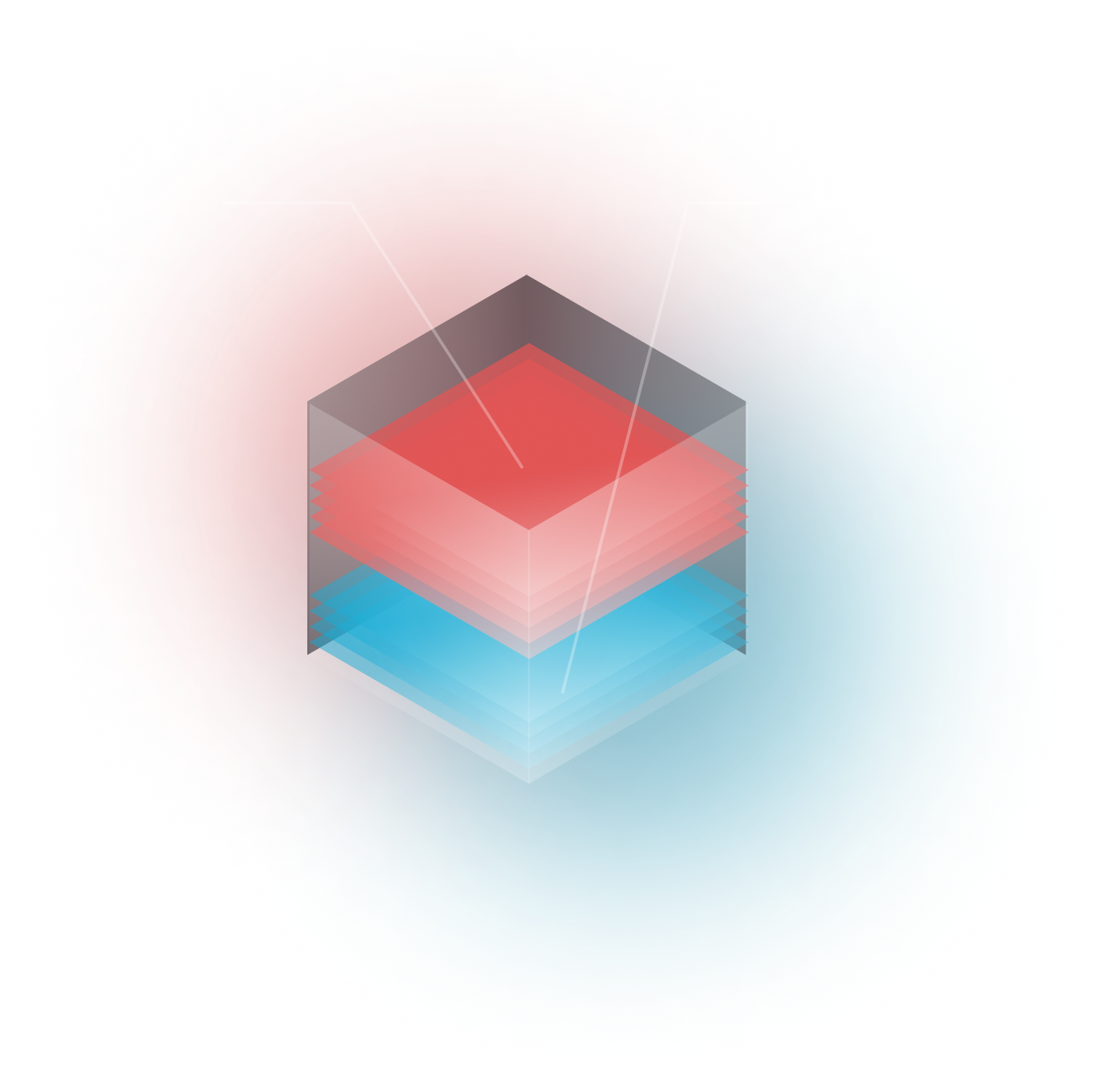 Learn more about the technology that will change data centres forever
Learn more
How we improve Data Centres
Zonal Heat Management
With the help of zonal heat management, smart workload orchestration will be able to transfer the workload from hot areas to colder areas to keep the system thermally balanced for even better energy efficiency. Furthermore, to benefit from different outside variables (like seasonal characteristics, outside temperature and time differences), smart workload orchestration of ECO-Qube will be able to transfer the workload between different data centres from different buildings, cities, countries and continents to benefit from the best conditions for the minimum energy consumption.
Monitoring
ECO-Qube will change the conventional sensor approach for thermal mapping, replacing the sensors with digital components' own sensors. This will allow ECO-Qube to create a dynamic zonal heat map to be used by zonal heat management system which will also benefit from digital components power consumption to predict the thermal changes in advance to maintain the thermal balance.
AI Based
Identification of hot spots and optimisation of air flow and cooling power via artificial intelligence by simultaneously controlling CPU loads and the energy management system.
CO2 savings
ECO-Qube is the holistic approach for data centre cooling that will contribute in global endeavor to reduce energy consumption by achieving 20% energy savings and 20% CO2 emissions reduction. ECO-Qube's smart cooling system will combine smart monitoring capabilities with advanced modelling and simulations techniquest to adapt simultaneously both, the cooling system and IT devices load for the best airflow and cooling performance with minimum energy consumption.
Smart Workload Orchestration
ECO-Qube brings workload management on another level by benefiting from zonal heat management system which allows ECO-Qube to realize smart workload orchestration by virtually mapping the servers to create a thermal balance to reduce the cooling power consumption with the IT power consumption by conventional smart workload orchestration.
Energy savings
ECO-Qube introduces an innovative cooling solution which focuses on energy savings for data centre components with the highest amount of electricity consumption; computing equipment (CPU, power supply, storage etc.; ~50%) and cooling systems (~40%). ECO-Qube approach includes preventive strategies to reduce consumption of the computing equipment & cooling systems and supportive strategies to achieve a high share of the ICT energy consumption covered by sustainable energy sources.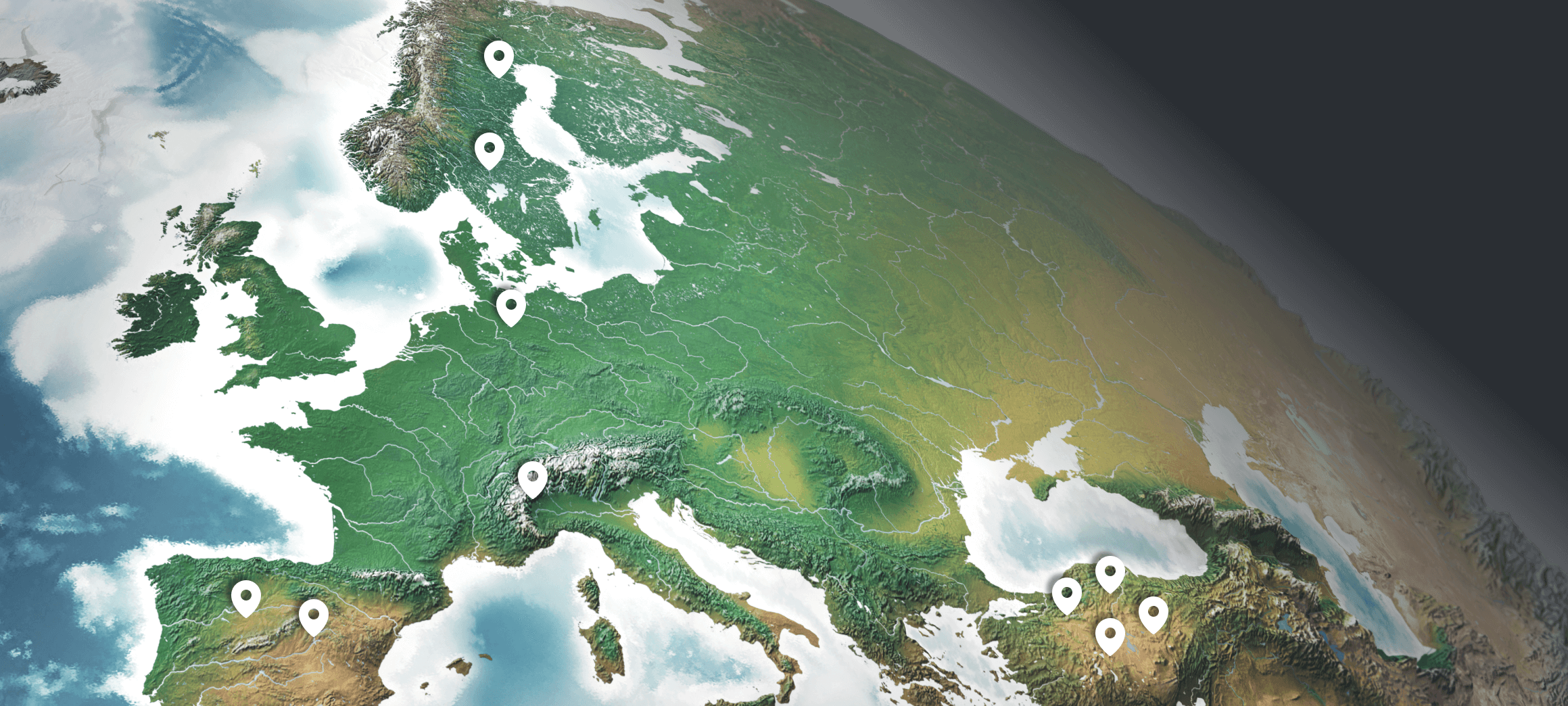 Involved on ECO-Qube
01. Oktober 2020
30. September 2023
The project has received funding from the European Union's Horizon 2020 research and innovation programme under grant agreement No 956059
TASARIM SIMULASYON TEKNOLOJILERI SANAYI VE TICARET AS (D&S TECH)
ENDOKS ENEJI DAGITIM SISTEMLERI SANAYI ITHALAT VE IHRACAT LIMITED SIRKETI (ENDOKS Energy)
EIDGENOSSISCHE MATERIALPRUFUNGS- UND FORSCHUNGSANSTALT (EMPA)
R2M SOLUTION SPAIN SL (R2M)
SUSTAINABLE DIGITAL INFRASTRUCTURE ALLIANCE EV (SDIA)
STICHTING GREEN IT CONSORTIUM REGIO AMSTERDAM (GITA)
LULEA TEKNISKA UNIVERSITET (LTU)
LANDE ENDUSTRIYEL METAL URUNLER SANAYI VE TICARET AS (LANDE)
BITNET BILISIM HIZMETLERI LIMITED SIRKETI (BitNet)
Latest Publications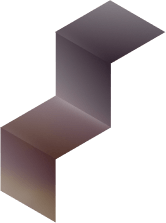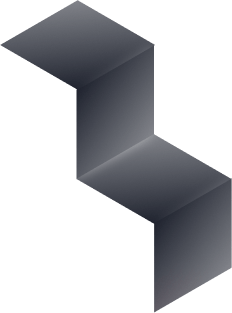 The newsletter
Once a year, the big info is bundled into your mailbox.